Take Care with Peanuts: Charlie Brown's Caring Tree Page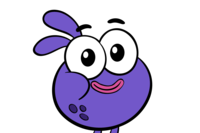 Level 1/5
McPufferson
Savannah123?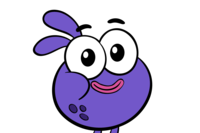 McPufferson earned 0 point!
Watch this video to earn 1 champ point
Charlie Brown demonstrates how kindness grows when good deeds are done.
[MUSIC PLAYING] What are you doing, big brother? I'm making a caring tree. Every time you do something nice for someone, you hang a heart on the tree. That way, you can see how kindness grows. If you want to do something nice, I suggest helping me with my homework. [LAUGHTER] That's another heart for the caring tree. Snoopy, looks like you've been very kind.