Back To School ASL / Sign Language Vocabulary: GREETINGS! Page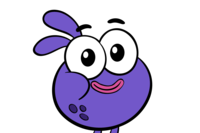 Level 1/5
McPufferson
Savannah123?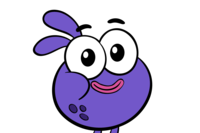 McPufferson earned 0 point!
Back To School ASL / Sign Language Vocabulary: GREETINGS!
Watch this video to earn 1 champ point
Welcome back to school…it's going to DEAFINITELY be a DOPE year! Learn how to meet your new classmates using ASL and SEE with Matt Maxey of Deafinitely Dope!