Hip Hop Astronaut Page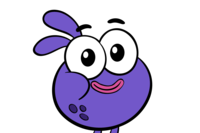 Level 1/5
McPufferson
Savannah123?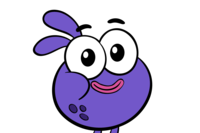 McPufferson earned 0 point!
Watch this video to earn 1 champ point
Get your space suit on and dance in space like Neil Armstrong!
- [Voiceover] Awesome Sauce! Dance, jog, wiggle, or shake to this stellar song! - [Voiceover] This is Houston. Who is that guy? There's at least three astronauts named Joe There's so much about space that We don't know Space out. Word to your mothership.