Middle Name Line Up Page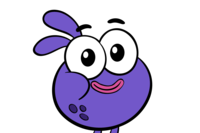 Level 1/5
McPufferson
Savannah123?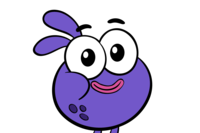 McPufferson earned 0 point!
Watch this video to earn 1 champ point
Getup, standup, and LINE UP with your new friends...Blazer Fresh style!
Middlename lineup. Are you ready to get to know the people around you and work together to turn chaos into order? Yeah, you are. I'm going to put three minutes on the clock. And when I say go, you're going to get yourselves in alphabetical order according to your middle names. So if your middle name starts with the letter F, then you go before someone who middle name starts with the letter T. Get it? Talk to each other, work with each other, and make it happen. Ready? Go. [CHEERING] [MUSIC PLAYING] Time's up. Whether you did it with plenty of time to spare or didn't quite finish, we hope you got to know something about someone that you didn't know before. Because that's what it's all about when you are blazer fresh.