GoNoodle House Party WINTER EDITION #4 Page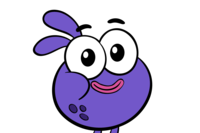 Level 1/5
McPufferson
Savannah123?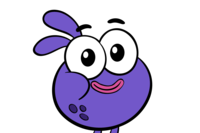 McPufferson earned 0 point!
GoNoodle House Party WINTER EDITION #4
Watch this video to earn 1 champ point
Ring in the new year by gathering your friends, your family, and your pet gerbil to compete in these crazy holiday challenges! No matter if you win or lose, you WILL have a great time!