The Mooderators: Grateful Page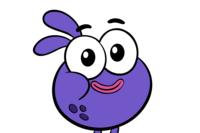 McPufferson
mccalljes@craterlakecharter.org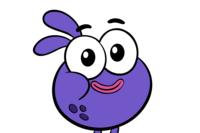 McPufferson earned 0 point!
Watch this video to earn 1 champ point
Gratitude is taking time to think about the things you are thankful for in your life. Being grateful helps you feel good or cheers you up when you are sad. Learn how to grow gratitude with The Mooderators, and keep those good feelings growing.