Help Others Page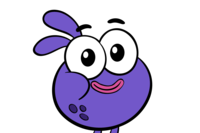 Level 1/5
McPufferson
Savannah123?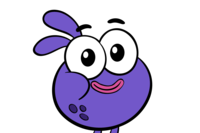 McPufferson earned 0 point!
Watch this video to earn 1 champ point
Take a moment to set an intention to help someone today.
Voiceover Think about it. Sit, or stand up straight, take a deep breath, and follow along. When it comes to helping others, even the tiniest gesture can make a huge difference. Find a moment to help someone today, a teacher, a friend, a sibling, a parent, a stranger. Start small, give your kindness, a smile, a hug. Give your time, a minute, maybe an hour. Give your knowledge, a skill, a song, and then when you're feeling up to it, go big. And give all you've got. You may not get anything in return, but you'll know in your heart that you helped another. And that feels good. Get your help on.