Victory Dance Page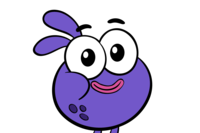 Level 1/5
McPufferson
Savannah123?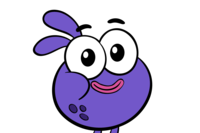 McPufferson earned 0 point!
Watch this video to earn 1 champ point
Sing in France wearing pants as you do a victory dance!
- [Voiceover] Awesome Sauce! Dance, jog, wiggle, or shake to this stellar song! - [Voiceover] Victory! (crowd cheers) Oh! Show me the money - [Voiceover] Bam! Hoozah! Hoot hoot! Booyah! Yeah! Woo! You are the champs.