Saved By The Bell Page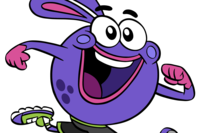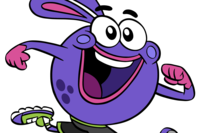 McPufferson earned 0 point!
Watch this video to earn 1 champ point
If you wake up in the morning and your alarm gives out a warning and you don't think you're gonna make it on time...no worries! Just play this song and you'll be...SAVED BY THE BELL!