Take Care With Peanuts: A Friend Is Someone Who Listens Page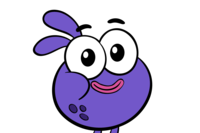 Level 1/5
McPufferson
Savannah123?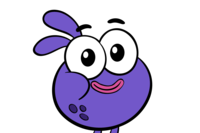 McPufferson earned 0 point!
Watch this video to earn 1 champ point
When Charlie Brown feels overwhelmed, he shares his feelings with Snoopy, who does what any best pal would: listens.
Oh, hey, Snoopy. Sorry about breakfast. There are so many options to choose from. I guess I just kind of froze up. I try to stay optimistic, but some days are overwhelming. I get plagued by self-doubt. I just get down on myself. I don't know what I expect you to do about it. You can't even talk. I guess sometimes you just need someone to listen.